Close to
University of Alabama

.
Far From Ordinary.

Live life to the fullest at UNCOMMON Tuscaloosa. Our pet-friendly student housing community is close to University of Alabama and places you in the epicenter of this college town's actions. Located right off The Strip, your days are filled with every type of adventure, whether it's finding the area's best chicken and waffles – you gotta put Sweet Home Food Bar high on the list – or soaking up the excitement that races through Roll Tide country on game day. Expect the unexpected around every corner, it just comes with the territory.
Study Up.
Chill Out

.

When it's time to get down to business, hunker down at a local coffee shop, dive into some knowledge at one of the local museums, or bring it back to home base and take advantage of our quiet study lounge. Don't forget to take a break from the grind, though. The Tuscaloosa Riverwalk is only 2 miles away and the perfect place to take a moment and unwind.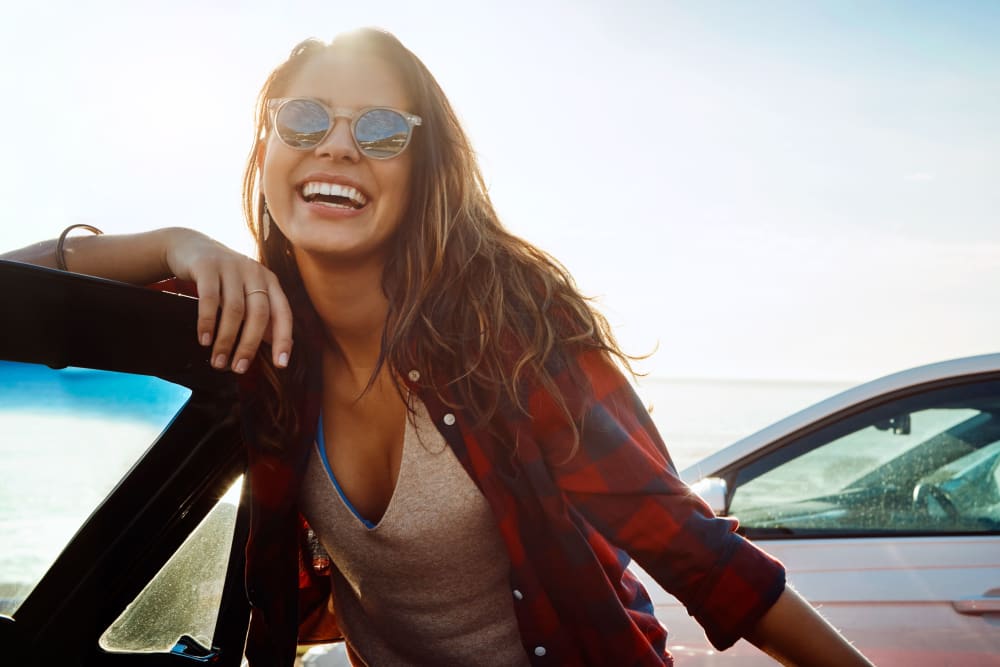 /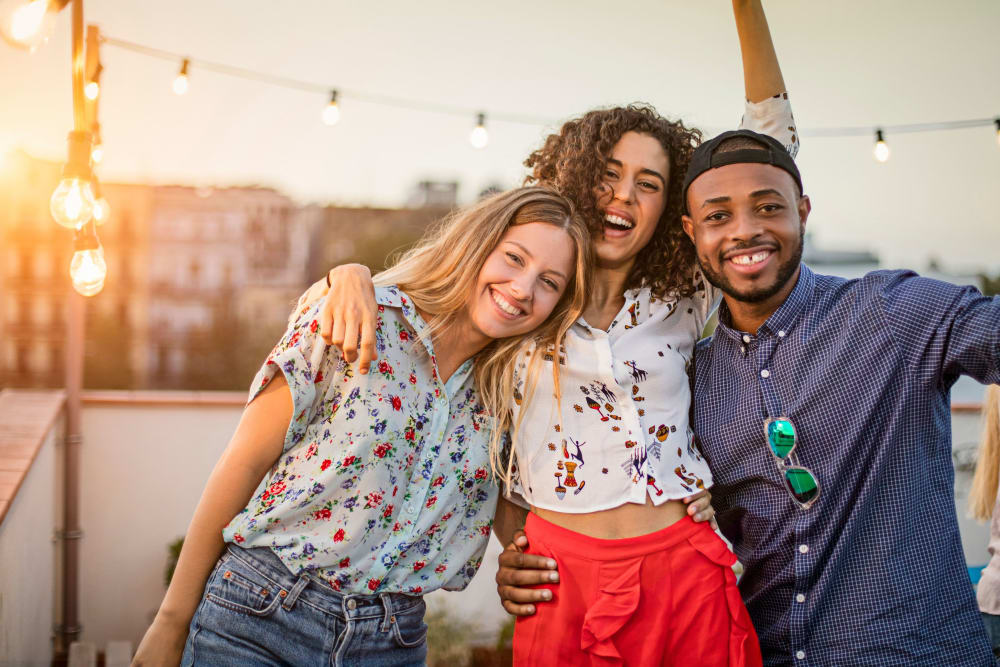 /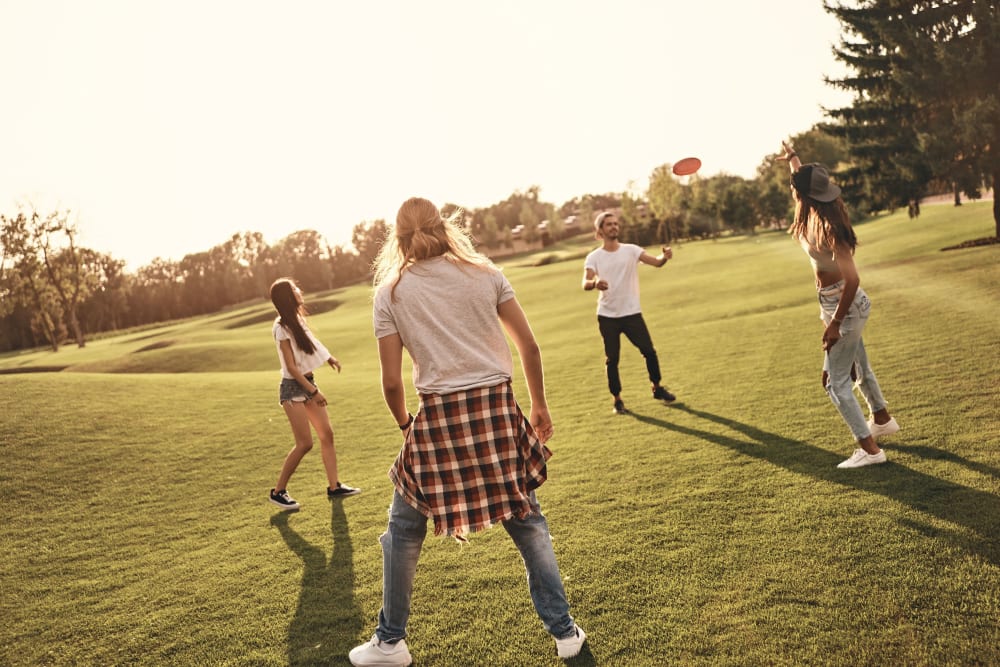 /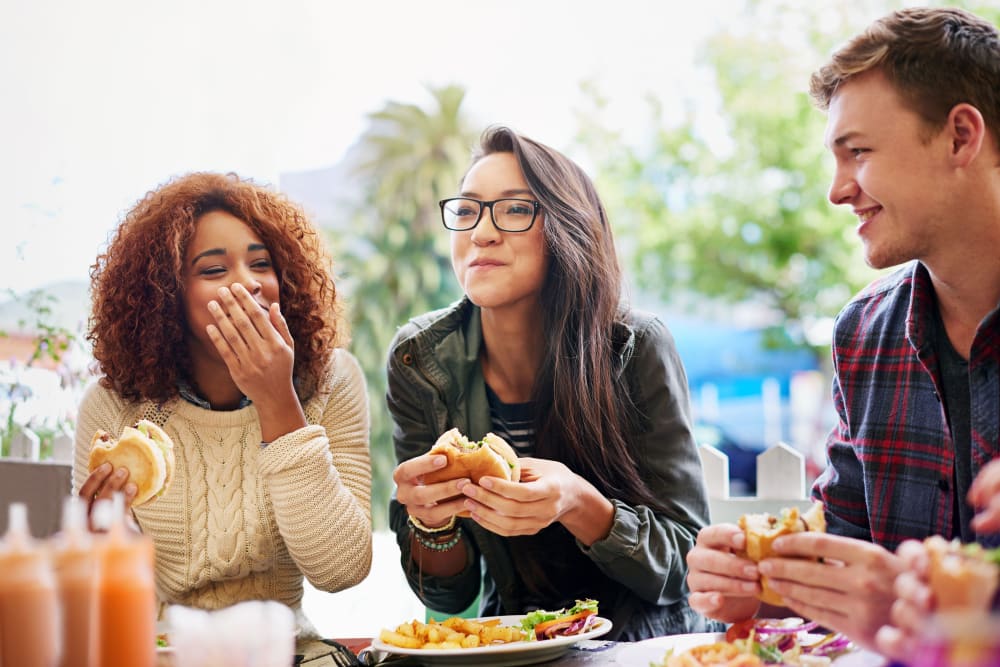 /